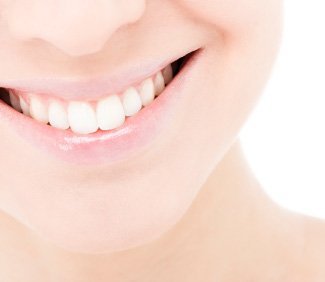 A brilliant white smile is something that has become associated with good physical health and good oral hygiene. However, maintaining or gaining a brilliant white smile is sometimes easier said than done. That is why at Kid City Smiles, we offer professional teeth whitening services.
The following are just a few of the reasons why you or your child might need professional teeth whitening:
Teeth that have been discolored by foods or drinks.
Teeth that have been discolored by trauma or injury.
Teeth that have been discolored by certain medications.
Teeth that are naturally darker than you want them to be.
It is important to note that some tooth discolorations cannot even be whitened by professional teeth whitening procedures. However, many can be. Also, professional teeth whitening is often much more effective and longer lasting than non-profession teeth whitening systems.
At Kid City Smiles, we offer in-office and at-home professional teeth whitening options for your convenience.
KöR In-Office Teeth Whitening
We use the KöR whitening product for our in-office teeth whitening services. With KöR teeth whitening, you will first have a mold taken of your mouth to create custom fitted whitening trays. The custom-made trays are designed to keep saliva out of the trays, which helps to maintain the potency of the whitening gel.
One major breakthrough with KöR teeth whitening is its ability to whiten teeth darkened by the antibiotic tetracycline. We are pleased to be able to offer you a whitening option that can even whiten tetracycline darkened teeth.
Opalescence Take-Home Teeth Whitening
At Kid City Smiles, we can offer you the option of completing your professional level teeth whitening right in the comforts of your own home.
Opalescence is a great option for at-home professional teeth whitening. If you prefer a complete at-home option, then we will provide you with an Opalescence kit and instructions on how to use it. We will also be available to you for any questions or concerns during the entire process.
If you want whiter teeth done the professional way, then give us a call to schedule an appointment and consultation. We will help you to choose which whitening options is best for you!