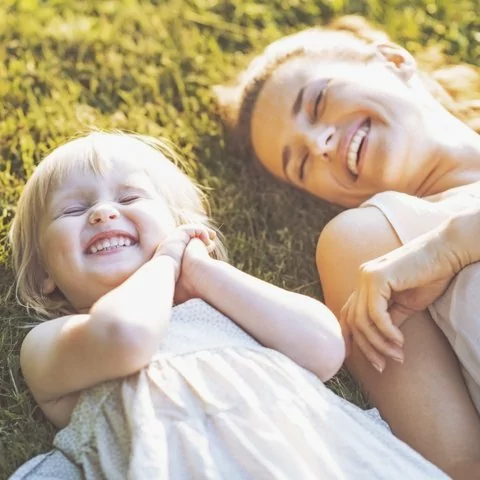 We provide several dentistry options to help improve smiles and boost self-confidence. Your smile is one of the most noticeable things about you! Cosmetic dentistry can give you that super-star smile you want! It can also have dental health benefits by providing protection to vulnerable teeth, protecting exposed gums, and improving bites.
Veneers
There are several dental conditions that can be cosmetically repaired or improved with dental veneers. We have listed a few of those conditions below:
Gapped Teeth
Broken Teeth
Chipped or Cracked Teeth
Misshaped Teeth
Discolored Teeth
The dental veneer is placed at the front of the tooth and has a very natural appearance. There is usually some preparation to the surface of the natural tooth prior to adding the veneer. The preparation allows for a better veneer fit.
Besides looking and feeling natural, some other benefits of porcelain veneers are that they are very strong, durable, and more resistant to stains. This means that teeth-staining foods and drinks will be less of an issue with veneers. It also means that teeth are less vulnerable to cracking, chipping and breaking.
Bonding
Another cosmetic dental option is bonding, where damaged or discolored teeth are coated with a white filling to give them a more natural appearance and shape. The bonding filling comes in a variety of shades to help match the natural color of your teeth.
White Fillings
Traditionally, fillings have been available in a variety of materials, including gold, silver amalgam, and ceramic. At Kid City Smiles, we provide white fillings to provide a more natural and less noticeable look.
We want you and your child to feel good about your smiles. So, if you have broken, discolored or misshaped teeth, give us a call to see how we can use cosmetic dentistry to help improve your smile!